Electronic manufacturing services (EMS)
Introduction
Gevo Electronics provide prototypes and manufacturing support.
Prototypes
We manufacture all proto's in-house with our automated assembly machines that can manipulate modern electronics component packages. Our equipment allows us to develop new prototypes quickly and to make small manufacturing runs that would otherwise be prohibitively expensive. Because of this flexibility, we are able to offer (and deliver!) customized versions of our products quickly and economically.
Pick & Place SMT
We have an inline (Pick&Place) production assembly with 20.000 components/hour capability. Boards are submitted to a rigorous inspection at 3 separate phases: solder paste, Pick & Place and reflow soldering. Conventional components placement is made by specialized operators and wave soldering prepared specifically for each project.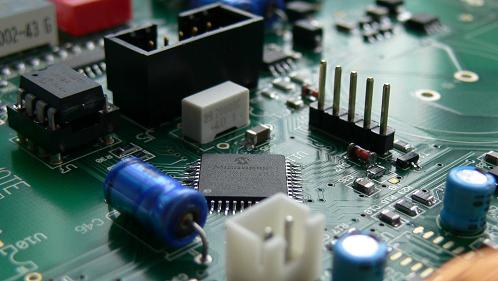 Electronic Product Assembly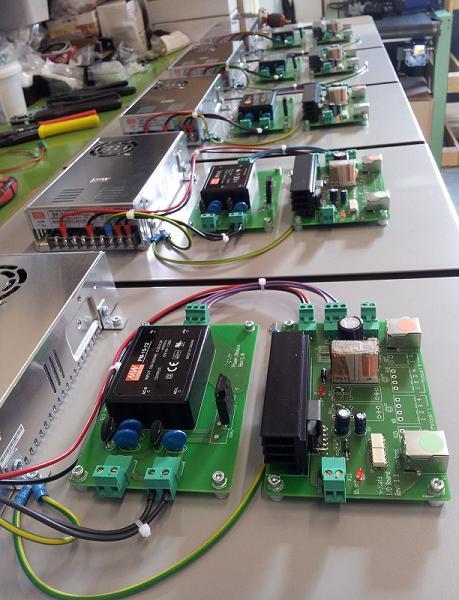 Switched Power Supply
Low Power Standby Unit
PWM Motor (24-Volt) Control Board
Serial Production
Copyright © 2000-2015 Gevo ® - All rights reserved